It was recently announced that Harry Potter fans were being treated to four new Pottermore eBooks to further explore the magical world! The non-fiction works are each based on well-known Hogwarts lessons. They'll form the 'A Journey Through…' series, which started with A History of Magic in 2017.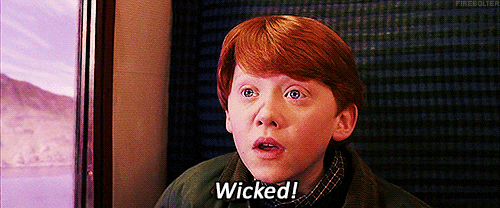 These four new shorts are adapted from this initial work, narrowing the focus dependent on which lesson the book is about. They'll also feature notes and illustrations that were originally published in A History of Magic too.
The four books are as follows:
– A Journey Through Charms and Defence Against the Dark Arts
– A Journey Through Potions and Herbology
– A Journey Through Divination and Astronomy
– A Journey Through Care of Magical Creatures
The Charms and DADA book will come out next week, on June 27th, and the three remaining titles will be released over the next few months.
Will you be reading them, or will you just stick with
A History of Magic where it's all in one volume?