Welcome to my first Friday's Further Reading post!
In these posts I'll be sharing a handful of interesting reads I've come across in the past few weeks. These could be short stories, poems, posts from other bloggers, or news articles; bookish and otherwise.
Despite the name, I won't be posting these every Friday; they'll actually be a monthly occurrence. Instead of adding to my already lengthy monthly round-up posts and cluttering my beginning-of-the-month post schedule even further, I've decided to schedule these posts for a mid-month Friday, plugging a gap that I find often pops up around that time.
Kristen @ KristenKravesBooks has also started doing this recently, and her last post included an amazing Humans of New York story, so go check that out!
My first Friday's Further Reading offering is a short story from Sophie Mackintosh (author of The Water Cure and the upcoming Blue Ticket) called The Last Rite of the Body. It's not her strongest work but I liked it all the same and it's very visceral.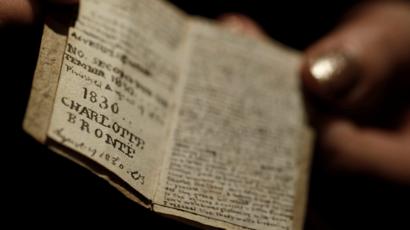 The Yorkshire Post has an article about how one of Charlotte Brontë's little books has been returned to Haworth, where she wrote them centuries ago. The dinky treasures squeeze over 4,000 words into a mere twenty tiny pages, needing to be read with a magnifying glass. The story talks about the emotional reception the book got when it arrived at the Brontë Society.
The Independent reports on research that found one in eight schools in the UK do not have a library. Linking these numbers to figures surrounding Free School Meals, the study found that, unsurprisingly, it is schools in more deprived areas that are lacking library spaces. With huge spending cuts forcing public libraries to close, this is pretty concerning.
From one classism issue to another, Wee Writing Lassie wrote a really interesting post about the issues of classist representation in fanfiction, specifically when it comes to the Weasleys from Harry Potter.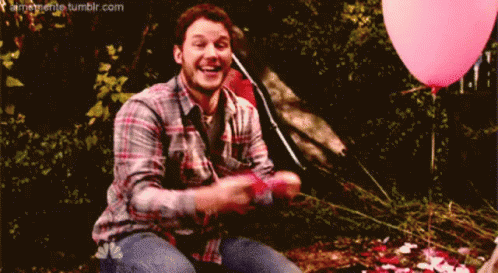 Finally, one of Trello's designers shared how she and her friends use a group board to keep track of her life goals in a system she calls Life Watchers – sharing successes and holding each other accountable. I really love this idea; I think it's a great way of tracking personal progress whilst also celebrating your friends and their achievements. Plus, this article taught me that if you add a little party popper emoji to a Trello list name, each card dragged on to it will emit a little burst of confetti! So cute!
That's it for this Friday's Further Reading! Now, I'm off to add party poppers to all five trillion of the Trello lists I have.
Thanks for reading!